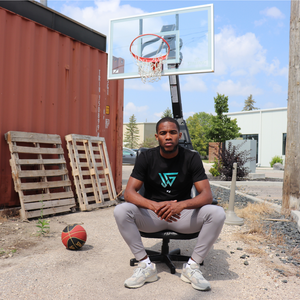 Just Work & Grind - JWG
When chasing your dream it is imperative that you find that balance. You have to be relentless and dedicated, while also finding time to relax in order to stimulate growth. This collection between 'Just Work & Grind' and 'Zueike' aims to do just that.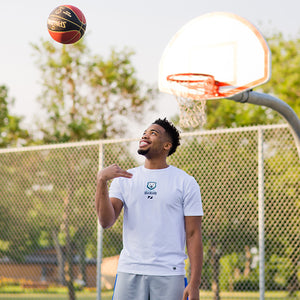 Zueike Sea Bears Global T-shirt
Introducing the Zueike Sea Bears Global Tee, a phenomenal fusion of style, and social impact! Prepare to be captivated by the exclusive collaboration between the renowned brand Zueike and the extraordinary talent of Winnipeg Sea Bear, E.J. Anosike. This sensational release is not just about fashion; it's about making a difference.
With each purchase of the Zueike Sea Bears Global Tee, you are contributing to a cause that transcends borders. Part of the proceeds will go to support the incredible Sini Foundation. Together, we are empowering the next generation of athletes in Africa, igniting dreams and creating boundless opportunities for them to flourish.
Enjoy the sun, beat the heat
Take a deep breath... & Zueike